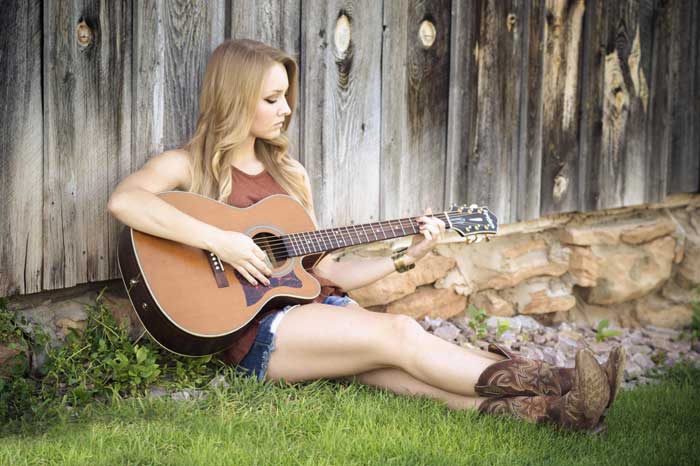 What We're All About
Every musician knows what it's like to endlessly search for new magazines and radio stations to submit to. Over the years we have already done the work finding these press opportunities, we have built relationships with them and now you can take advantage of that. From now on you can utilize the power of Indie Music Submission. Fill out ONE submission form to reach as many press opportunities worldwide that you would like. We will not only send you to these leads, but we will send you the leads themselves to add to your personal PR mailing lists.
Get Started Now »
Step One: Create Your Announcement
Why sit there and hit up submission form after submission form? Time is money, and through Indie Music Submission you'll save both while being exposed to the industry in a click. Filling out countless different submission forms each day is a thing of the past. Now you can fill out ONE submission form that reaches the ears and eyes you're looking for.
Get Started Now »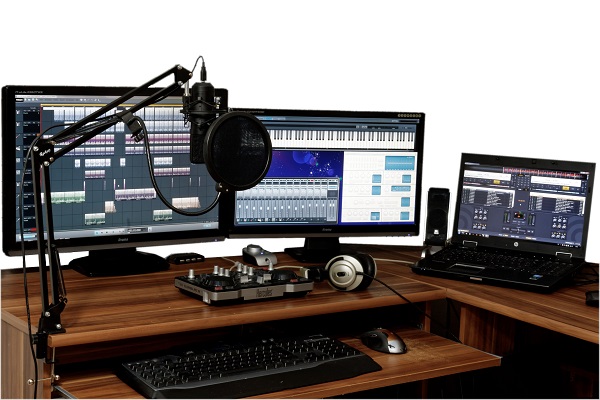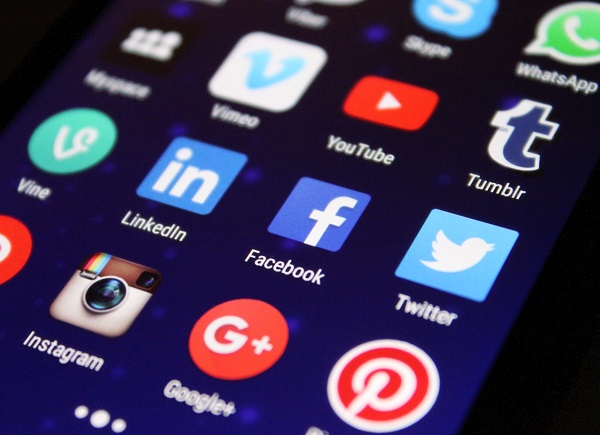 Indie Music Submission Social Promotion
Half of the battle in marketing for any musician these days is social media. Along with our mission to connect artists with the industry, here you can submit to our social pages in a click. Every Social Media Submission will be pushed to our Twitter and Facebook pages, plus you'll be featured on our website as a featured artist and receive newsletter inclusion.
Get Started Now »
Artists, Affiliates & Leads
Over our years in the industry we have created countless contacts and built up our PR lists. This can be an endless search for any artist, when you really just want to focus on creating your music.
We don't just come across great press connections, along the way we've found a lot of great artists too. Here, we feature some of these artists. Any artist that utilizes Indie Music Submission is also featured here. So please check them out and take a listen!
Get Started Now »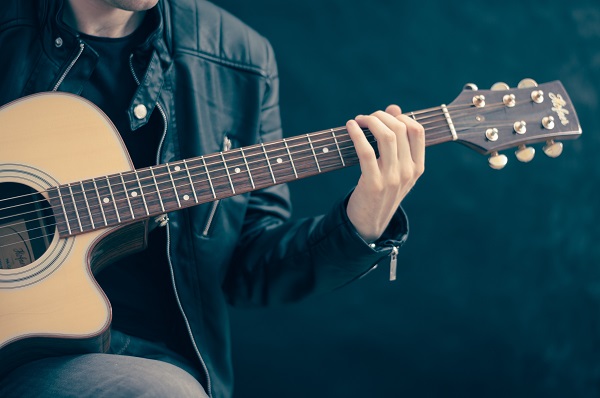 Contact Us Today
If you have any questions or want to reach out to us for any reason, you can hit us up here.
Also, follow reach out to us on our social media pages to stay in contact with us and the new artists we find.